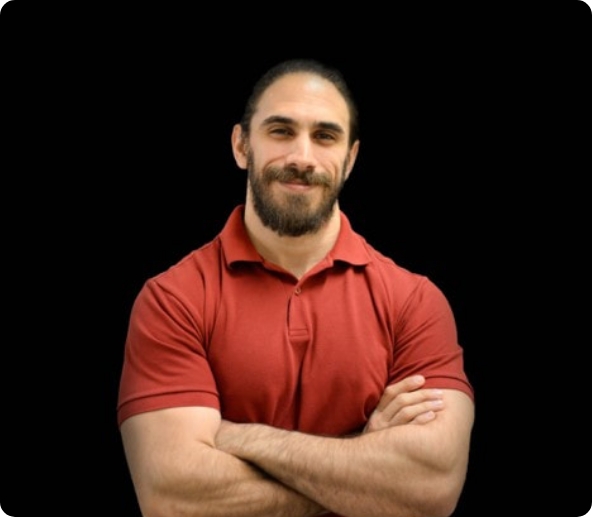 Dr. Mike Masi​
---
PT, DPT, OCS, SCS, CSCS, CISSN, CMTPT
---
Michael graduated with honors from Nova Southeastern University in 2014 as a Doctor of Physical Therapy. He was recruited to Charlotte to become Carolina Rehab's Orthopedic Resident for 2015. During his tenure as a student and resident he sought out extra-curricular certifications in the fields of strength and conditioning, as well as sports nutrition, through the National Strength and Conditioning Association (NSCA) and the International Society of Sports Nutrition (ISSN) respectively.
---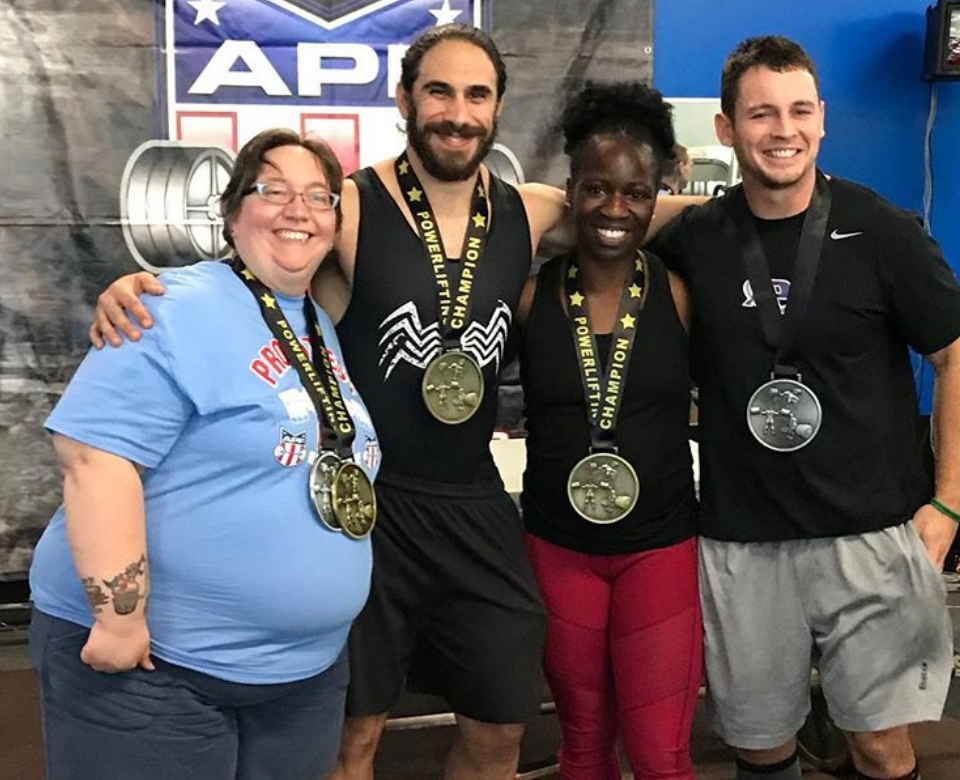 1 - ON - 1 COACHING
---
Remote training
---
Work one-on-one with me to reach your goals! I will personally create an individualized diet and exercise program for you that is altered as you progress based on your performance and feedback. Goals are specific to what you want to achieve (increase muscle, shed fat, improve performance, decrease risk for heart disease, etc.) and these metrics are measured over time to ensure progress! All programs are delivered via google sheets excel format which allows me to see your data in REAL TIME!
---
REHAB TEMPLATES
---
Not local to the Charlotte area, but still experiencing some aches, pains, or movement dysfunction? Or perhaps you just want to give this a shot yourself? Not to worry! Download one of our Rehab Templates where you can follow a structured program that is created to address the main impairments with your specific injury!
---
BLOG
Lorem Ipsum is simply dummy text of the printing and typesetting industry. Lorem Ipsum has been the industry's standard dummy text ever since the 1500s.

---

January 11, 2019